Garam Masala Substitute: Spices play an important role in curries as they give a nice aroma and taste to them in that garam masala is also one. But sometimes, we don't remember and start preparing a meal and in the middle, we realize that we don't have garam masala. Don't get disappointed at those times as we are going to replace garam masala with other spices that give you the same taste and flavor as the recipe.
Have a look at this article, which gives you complete information about the best garam masala substitutes, how to make garam masala at home, what is garam masala, and many more are discussed in the below section. Scroll down to know more!!
What is Garam Masala?
Garam masala is the most famous spice that everyone knows about it. It is a blend of many spices that combines to make a key ingredient called garam masala. It has spices like coriander, cumin, cinnamon, cloves, ginger, nutmeg, and cardamom. If you want to know the making process and all you can check on to below sections.
Even in garam masala, we will have many variations that are different from family to family. As it is most popular in every house you can easily buy it in stores and supermarkets too with different types of variations you want.
Top 5 Spice Substitutes For Garam Masala To Use in Recipes
Cumin, Corriander, And Cardomon
DIY Garam Masala Substitute
Cumin & All Spice
Pumpkin Spice
Curry Powder
When you are looking for the best substitutes you just need to focus on the flavors you enjoy rather than the availability with you. Look into the list of spices that work best for the garam masala replacement. Just scroll down and find out the spices that you can use as the best substitute for garam masala.
Cumin, Corriander, And Cardomon
When you mix the three spices they give the best taste to the recipe and are even used in making garam masala. just think of them that can be used as a substitute for garam masala. It works really well. If you want to use the ratio for 1 tablespoon of garam masala, use 1 teaspoon of cumin, 2 teaspoons of coriander, and half a teaspoon of cardamom.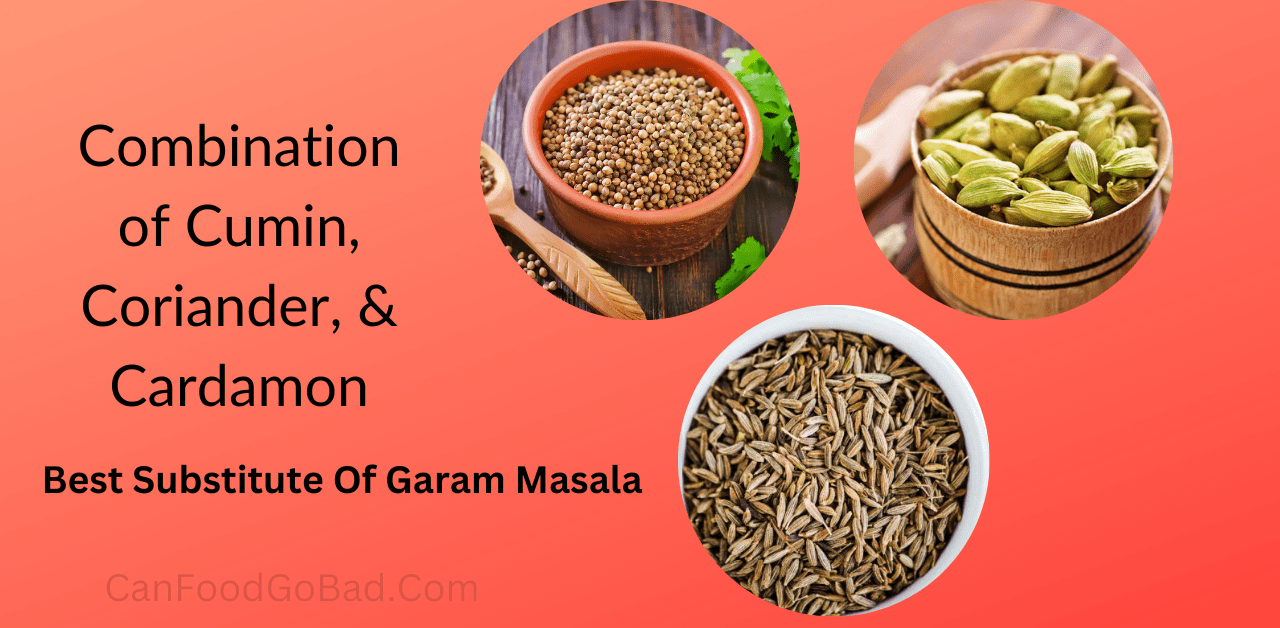 DIY Garam Masala Blend Substitute
When you don't want to use any other substitute for the recipe other than the garam masala, then this own garam masala substitute will help you a lot as that can be easily made at home. The traditional garam masala recipe was provided below clearly in further sections. Checkout and use it in the 1:1 ratio for garam masala.
Cumin & All Spice
If you don't have garam masala, one of the best substitutes that can use is the combination of cumin and allspice that replaces garam masala. Even if it is the substitute that will be available in everyone's home. To use this as a substitute, for 1 tablespoon of garam masala add one part of cumin and 1/4 part of allspice.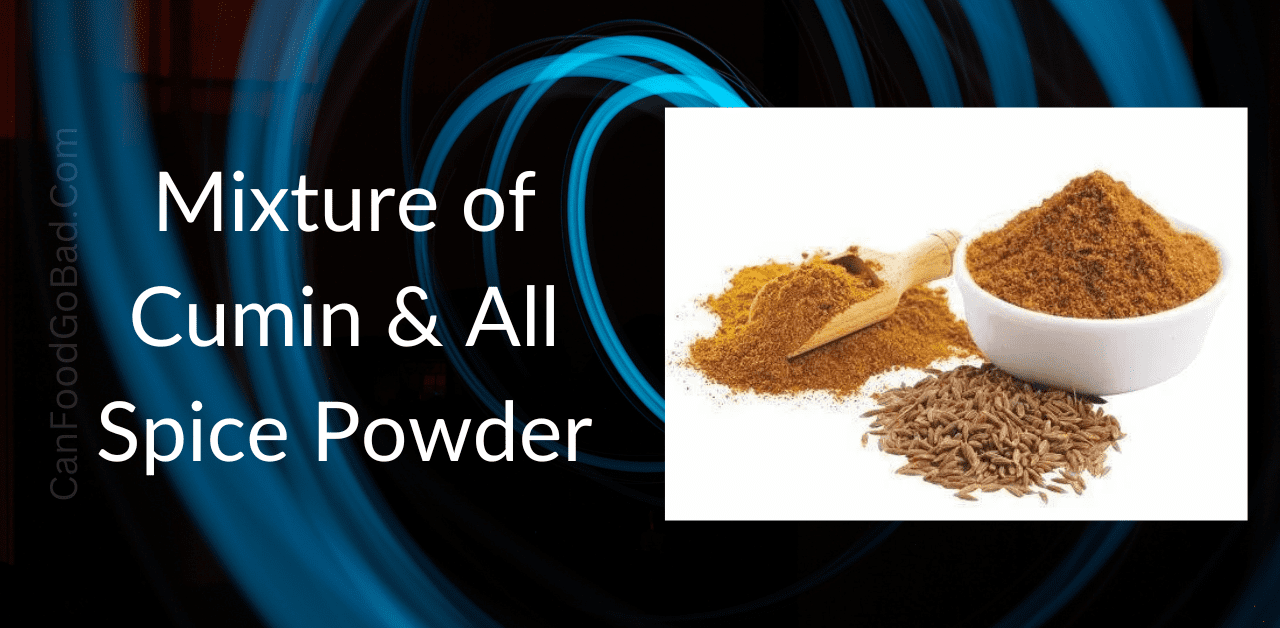 Pumpkin Spice
Many of them may not know about this spice mix that can be used as a substitute for garam masala. The pumpkin spice mix is made using cinnamon, clove, nutmeg, and fresh ginger as all these ingredients are also used in garam masala, it will be the best substitute. When it comes to the ratio you need to use pumpkin spice instead of garam masala is 1:1.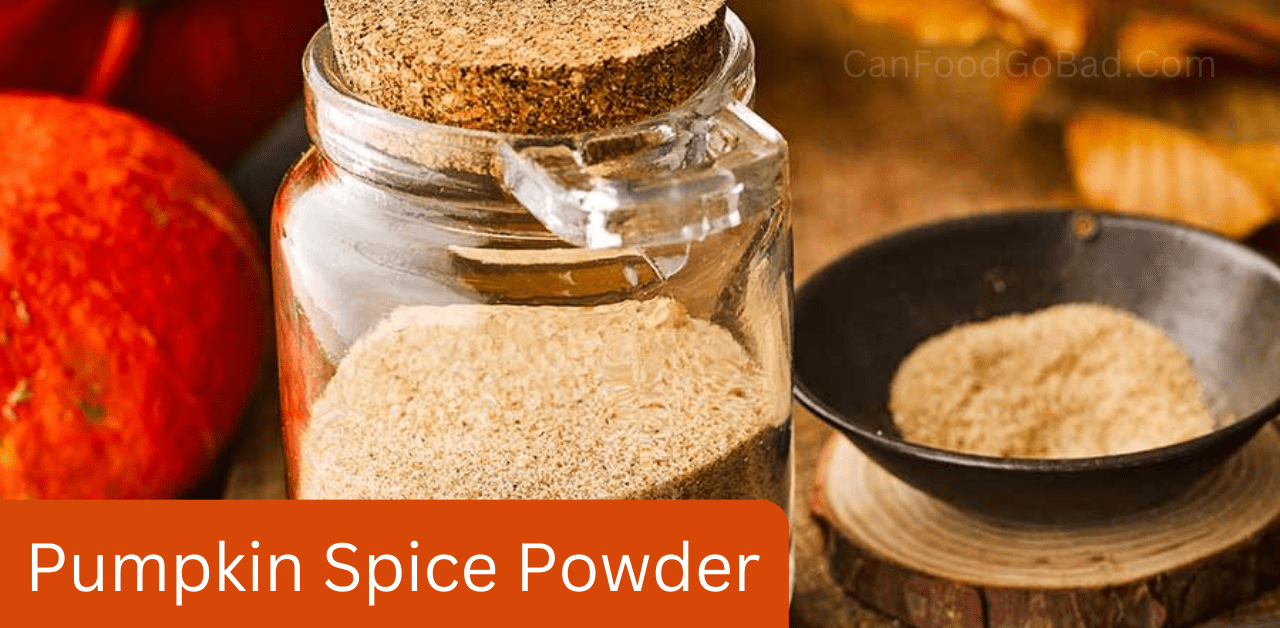 Curry Powder
When you do not have garam masala at home the first powder that comes to mind to use as a substitute is curry powder. It is a normal powder that is used in many Indian cuisines. You cannot get the same effect on the recipe but it is somewhat manageable it gives its own taste that feels so good. Unlike garam masala in curry powder, we also have turmeric which gives the dish yellow color. But still, curry powder works well as a substitute for garam masala.
When it comes to its substitution for garam masala you can use it in a 1:1 ratio that is use one tablespoon of curry powder for one tablespoon of garam masala.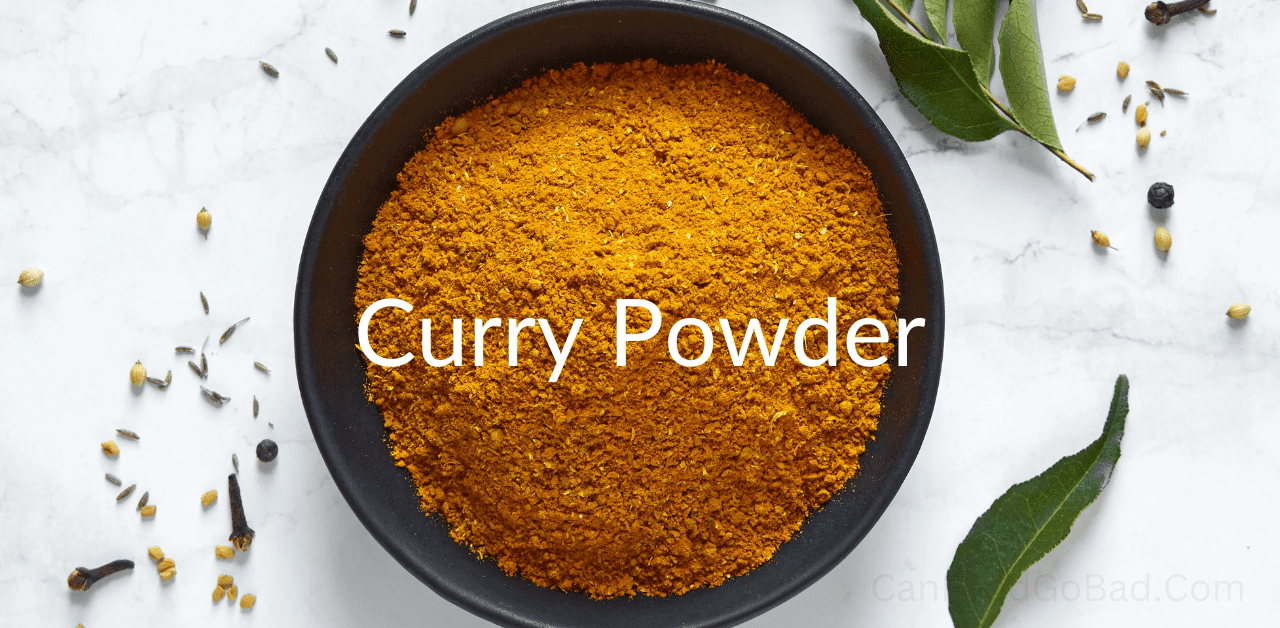 Even not only these spices we have many other spices that use as a substitute for garam masala sambar masala, chaat masala, a combination of cinnamon, fenugreek, and cloves, a combination of mustard seeds, curry leaves, and coconut, a mixture of all spices, ras el hanout, and many more.
Related Spice Articles:
How To Make Home-Made Garam Masala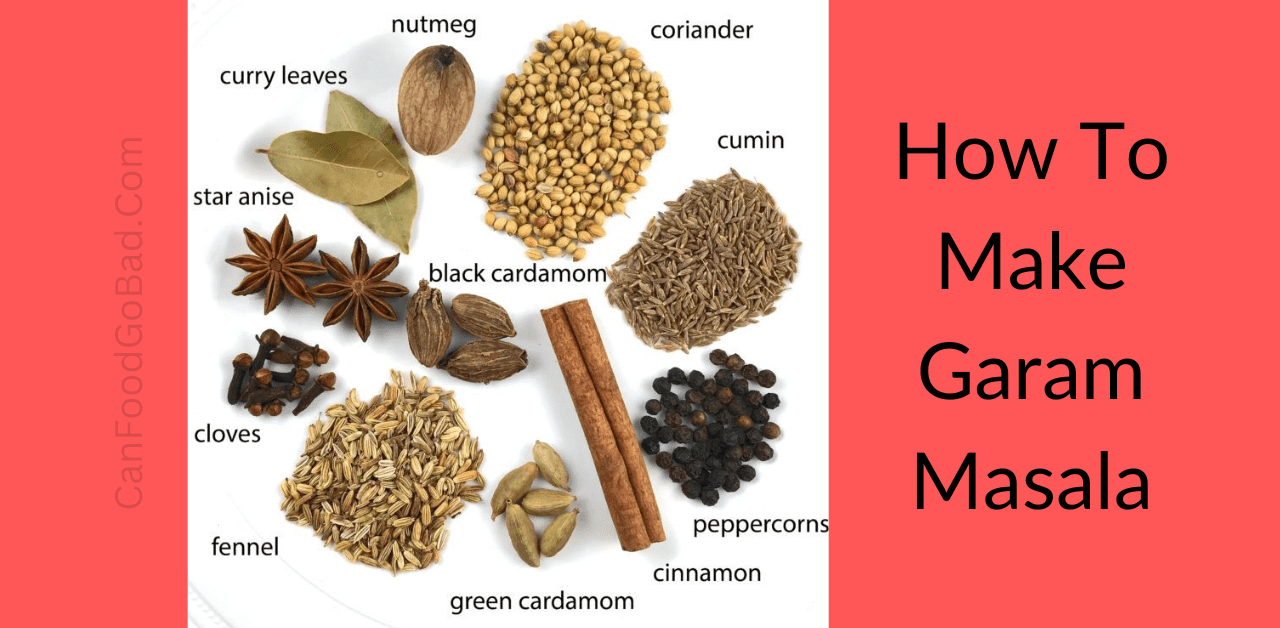 When you see that the garam masala is not available at home and if you cannot buy garam masala immediately, and if you are not interested in replacing garam masala with another spice substitute. Then this homemade garam masala recipe is for you so that you can make it easily at home. Look into the ingredients and step-by-step process of making garam masala below.
To make garam masala spice blend the spices that you need to use a few ingredients that are coriander seeds – 3 tablespoons, black peppercorns – 2 tablespoons, ground mace – 1 tablespoon, bay leaf – 1, cinnamon stick – 3-inch, green cardamon seeds – 2 tablespoons, cumin seeds – 2 tablespoons.
After that, take all the spices and roast them by placing them on the stove on medium to high heat for about 10 minutes.
Don't forget to stir continuously.
After completing that, cool them completely and then grind them in a spice grinder or coffee grinder.
Finally, use it in your recipe and store the remaining in an airtight container.
How Does Garam Masala Taste Like?
Garam masala has all the warming spices that may affect your body. When it comes to the taste of garam masala it is aromatic and sweet but it has an undertone of earthiness. Most people think that it just affects our body as it doesn't have any nutrients or any health benefits to our body.
But garam masala even has some health benefits and even it also balances the effects of spices in your body. Some of the main ingredients that are used in garam masala are sweet and warm.
How To Choose a Garam Masala Substitute For Recipes
When you are using a garam masala substitute in Indian-inspired recipes you may think that it can be good for this recipe or not. So, here we are going to give you some ideas on how to choose substitutes for garam masala for the recipes.
Always choose the substitute that gives a spic blends signature taste to the recipe.
Remember that when you choose to use fresh spices as a substitute, use their tree-to-one ratio. It means for one tablespoon of garam masala uses three tablespoons of fresh spice powder.
And even when you are choosing the substitute, the color is also important. so opt for light-colored spices for the recipes as the garam masala is light brown.
When your dish needs a sweet taste, choose a substitute, like cinnamon or nutmeg powder. So you should even concentrate on the taste of the recipe.
Best Uses of Garam Masala in Recipes
When it comes to the uses of garam masala in the recipes, there will be no limits to its creative uses. this popular blend is used in many Indian cuisines. Have a look at the use of garam masala.
Try the garam masala by dusting on the cauliflower.
Even you can use it in Indian-inspired tacos.
Many recipes even add extra taste if you garam masala at the end of the cooking.
Use it in curries, lentils, stews, and vegetable dishes.
FAQs on Best Garam Masala Substitute
1. What is garam masala made of?
Garam masala is a mixture of spices like cinnamon, peppercorns, cardamom, and coriander seeds. cumin seeds, mustard seeds, and nutmeg.
2. Is garam masala necessary in the recipe?
Yes, sometimes no as it completely depends on the recipe as it is a complex Indian spice blend that will be heavy to the meal. Adding a little amount will give you a good taste and even substitutes will give you a good taste.
3. Can i use chicken tikka masala for garam masala?
Yes, you can use tikka masala instead of garam masala but it can be used only for some types of recipes. You can even use it as a combination with other ingredients like tomato sauce.
No, even though garam masala has warm spices in it, the flavors of those spices are not hot like chili and don't burn your mouth.
In a Nutshell
As we have read the complete information about garam masala substitutes, hope that you got some idea of what to use as a substitute for garam masala in an emergency. Even if you don't like to use substitutes we have also shared you with the making of your own garam masala at home.
Still, if you have any doubts about the substitutes for garam masala, you can comment to us in the comment section below. For more interesting spice food articles like can cinnamon go bad, how long does pepper last, and many more, check out the canfoodgobad.com website.